Nancy Combs Fine Art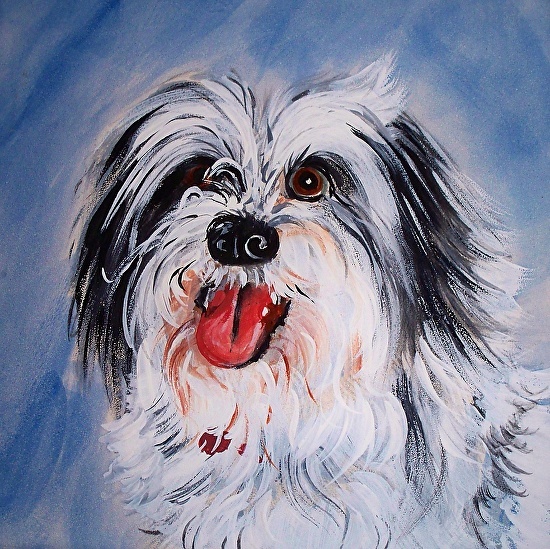 Nancy loves animals and painting them is a special joy. Please enjoy looking at some of her animal paintings. Sambo, pictured above is an example of a hand painted pet portrait on a bisque tile.
Each tile is painted from your photo then framed.
What a perfect gift! $55.00 plus P&H.